By now, we are sure that you have heard of up lighting.  But do you really know exactly what it can do?  Do you know how much of an impact it can have on your event?  Up lighting is the art of painting with light to transform a plain lack luster space into an amazing ambience filled room that can truly set the mood for any event.
Up lighting can turn any room with plain walls into a unique and colorful space. These accent lights can be customized to match your event theme or any combination of fun colors that you would like to have at your event.  When used properly, up lighting can have a huge impact on the mood of your event and more importantly it will provide a major wow factor for all of your guests!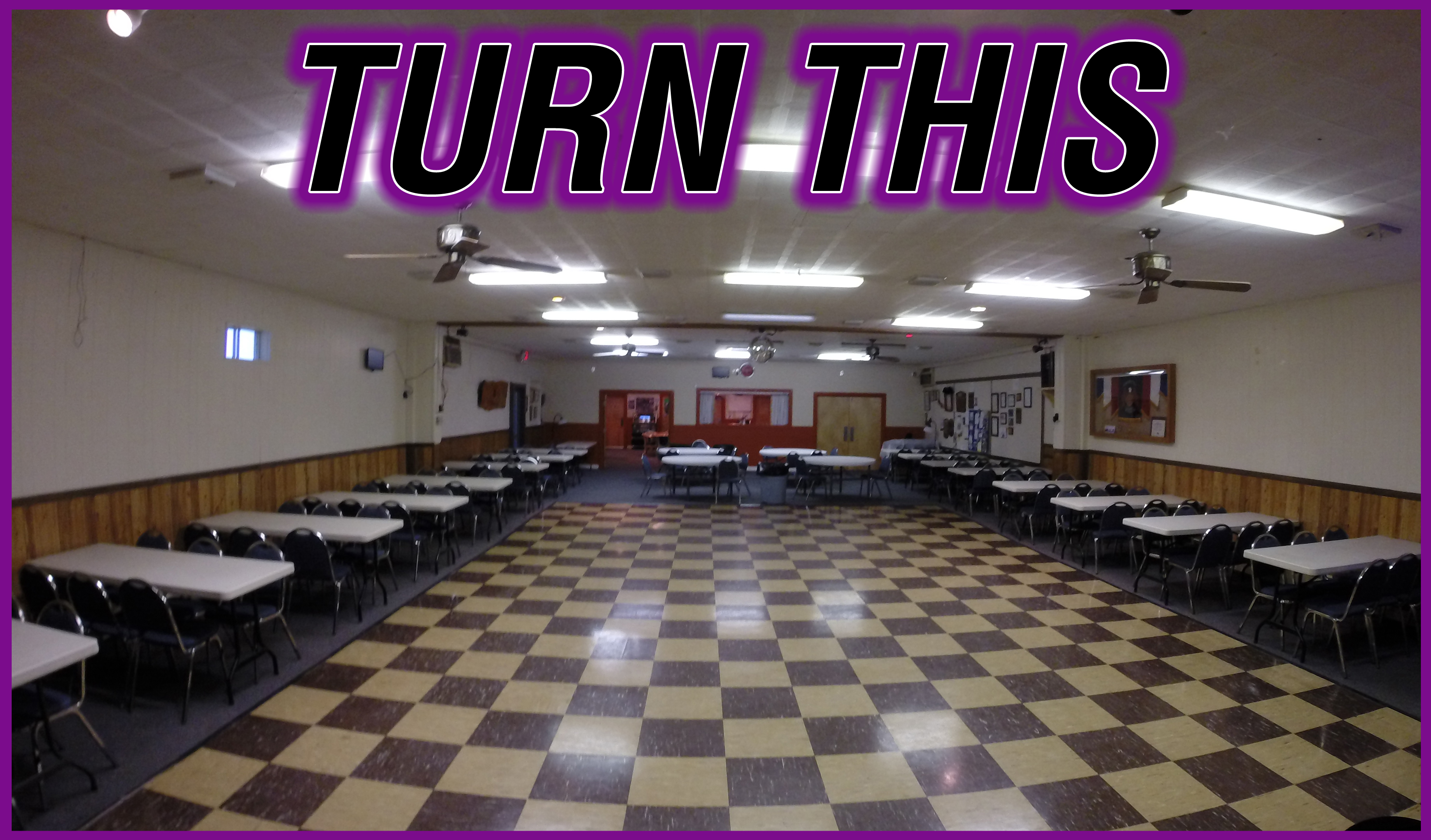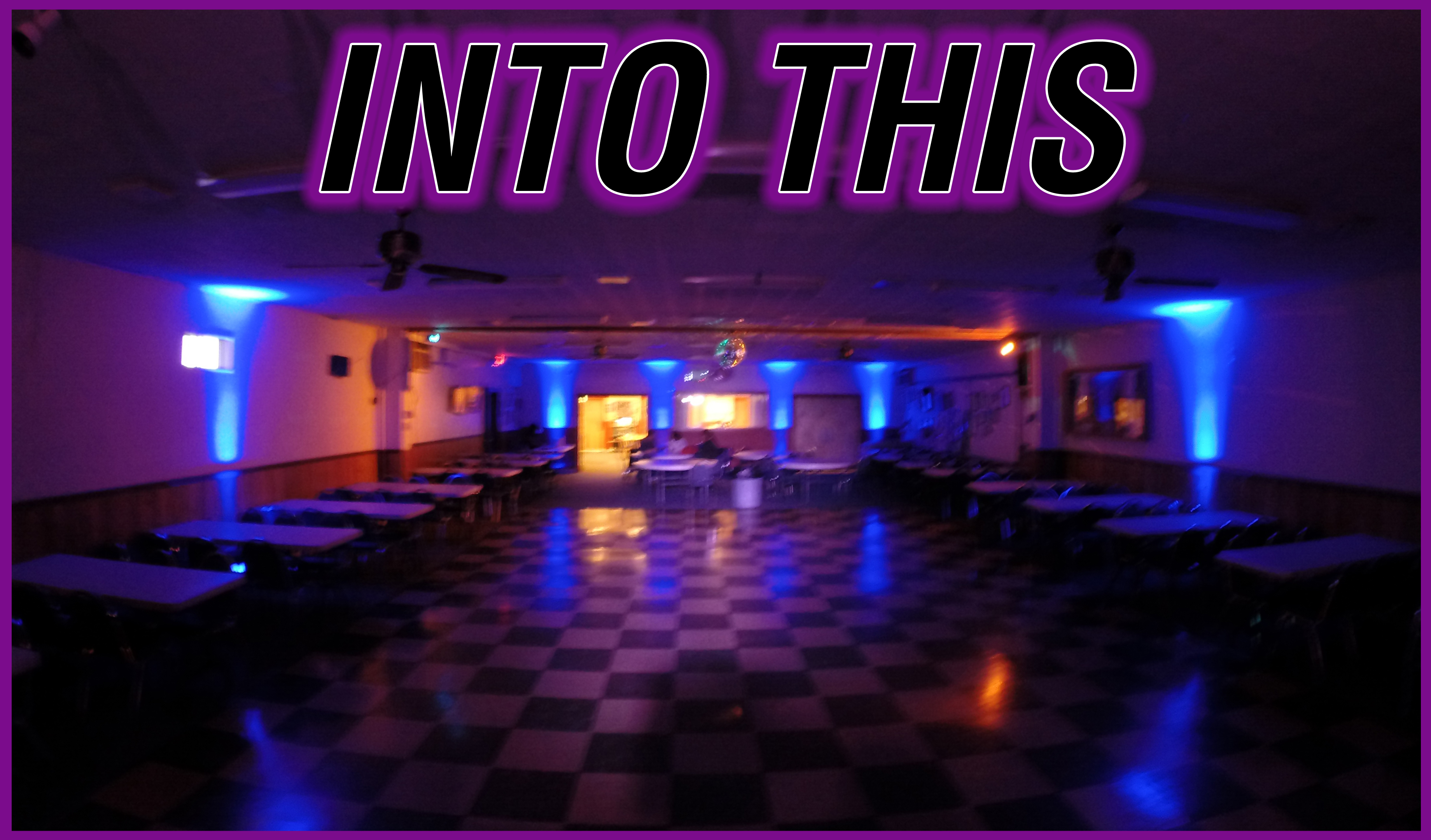 The secret to creating a great ambiance filled space lies in the type of lighting, where to place the lighting, and using it to enhance your venues already attractive features. Up lighting can come in many different colors but Jam Man Entertainment uses only the latest in LED up lighting. These lights are made up of red, green and blue individual LEDs that, when combined in different intensities, blend together to create just about any color of the rainbow. They use extremely low amounts energy and there are no bulbs to burn out making these lights extremely reliable and good for the environment. In addition, these lights do not get hot so you do not have to worry about young children or people that may accidentally bump into them running the risk of getting burned.
We can custom tailor an up lighting package for any space!  Contact us today to connect with one of our lighting experts to help you find the up lighting package that will best fit your event space!